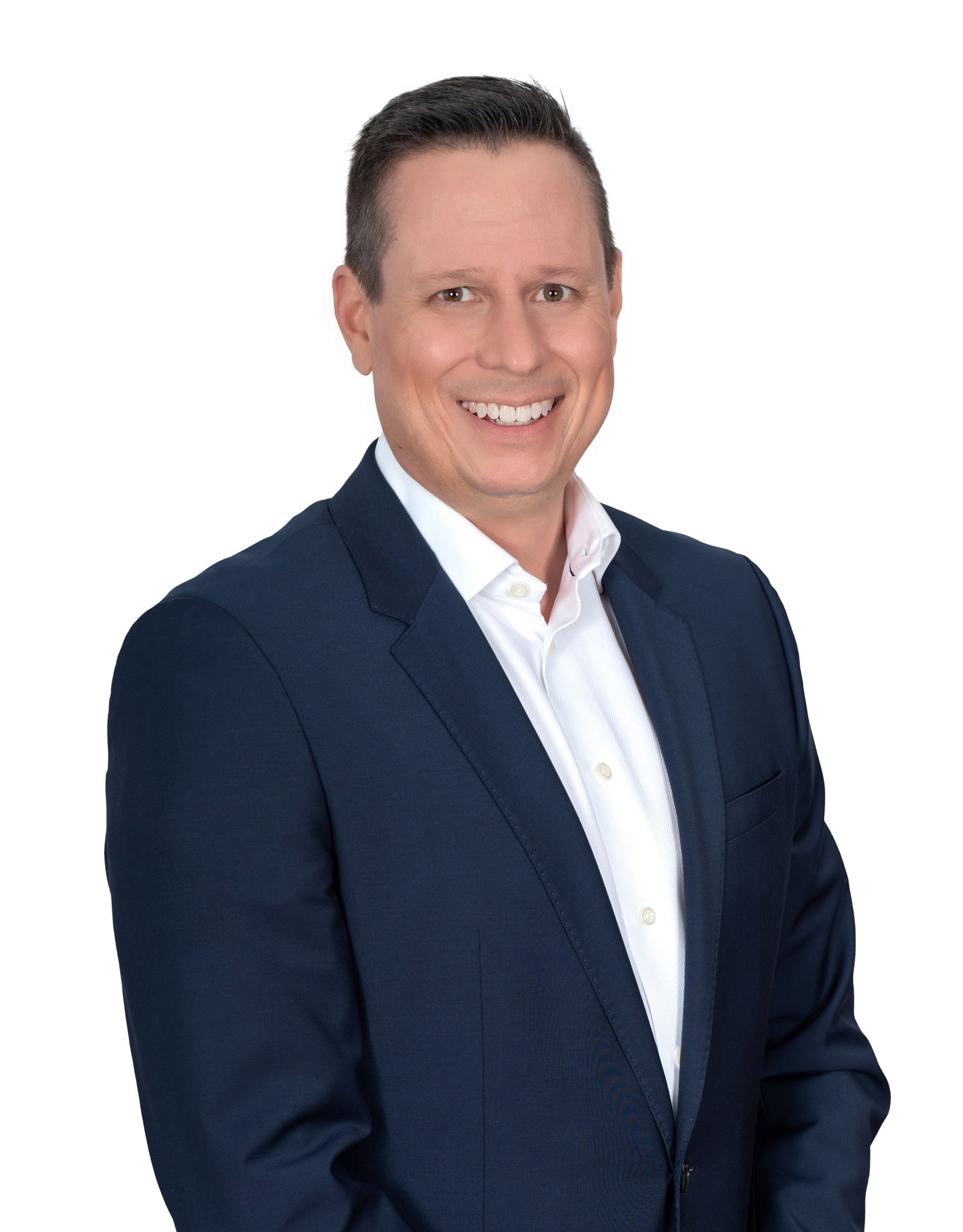 Come live the Stéphane Messier Inc.
For more than 20 years now, I have been practising what I consider to be the most extraordinary professional job in the world: sales and representation. Expert in negotiation, my professional background has allowed me to acquire all the necessary skills to conclude the most complex resolutions, and this, with ease. I am a professional who is attentive to the needs of his clients and who ensures, at all times, that their interests are at the forefront.

My 360-degree vision of all circumstances allows me to ensure transactional solidity, with complete certainty of mind. Creative, passionate, honest and assiduous, I am a person with whom it is pleasant to work and on whom you can count on. I always put people ahead of the numbers.

I am joining the RE/MAX CRYSTAL team as a residential real estate broker. I am on the lookout for the latest technologies, which allows me to prepare beautiful marketing listings and thus highlight your beautiful residence in a creative way.

I am a member of the Tranquilli-T exclusive program at RE/MAX Quebec, it will be a pleasure to share the information about this great program when we meet.

I therefore invite you to contact me so that we can share an episode of life or of this great adventure that is real estate. Therefore, we do not hesitate, to sell or buy, contact me now. It will be an honour for me to accompany you.
---
CONTACT ME
Properties
---

Loading
Testimonials
---
I have few words to express how grateful I am for everything Stéphane did for me during the process of buying my property. Emerging from a difficult situation and in a real estate market that is just as difficult, he managed to maintain an optimistic attitude while remaining professional and courteous. His passion for his craft shines through in every interaction. Despite the challenges and my multiple requests, I never had the impression of bother him, quite the contrary. His advice not only paid off, but allowed me to find a home that suited me. His knowledge of the market and his skills as a fine negotiator are an asset that is difficult to do without.
We strongly recommend Stéphane who has done an outstanding job. He quickly grasped our needs and was very available to meet with us and answer all our questions. In addition, he knew how to enhance our property. He is proactive and on the lookout for opportunities. This allowed us to rent our property very quickly. Do not hesitate for a moment to engage his services.
With Stéphane, we were treated to a very professional and personalized service for our specific needs. Stéphane shows extraordinary dedication and does not seem to count the hours he gives to his customers to ensure that the end results is to what we are looking for! He is very proactive for his clients rather than being reactive to the market! We highly recommend him!
Properties recently sold

Loading
Discover the RE/MAX programs
Follow me on Facebook
Like our page and be the first to be informed about our latest news and exclusivities.
Visit my Facebook page